WORLDS ONLY CARBON NEUTRAL CORRUGATED BOARD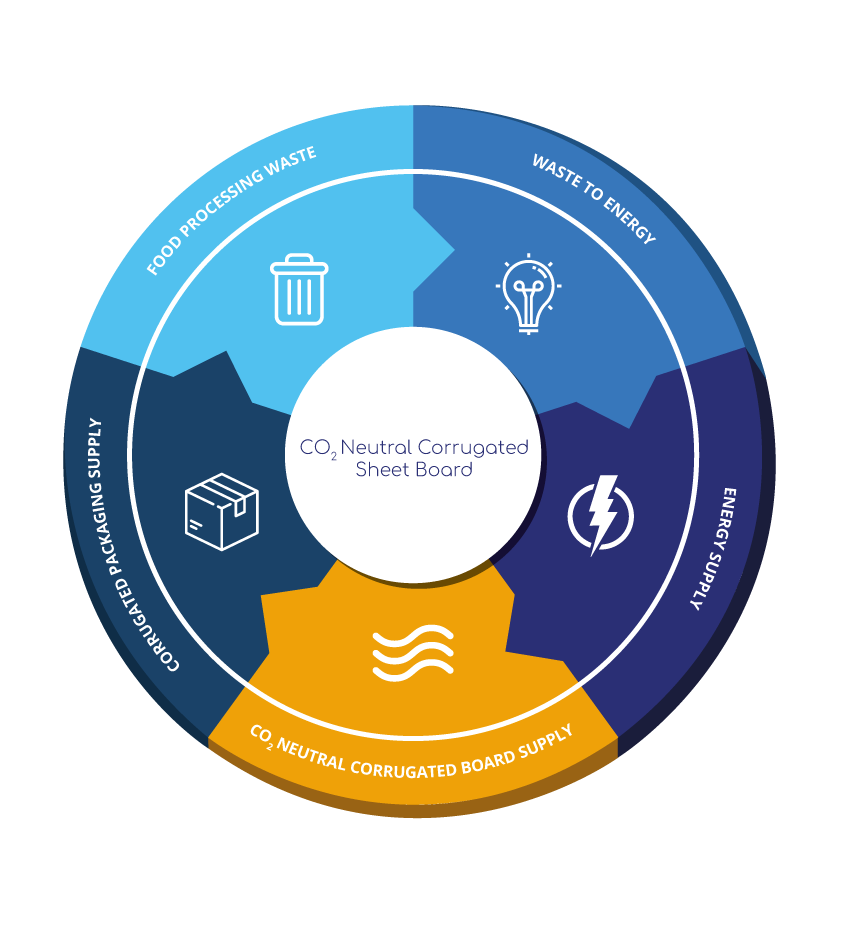 Over 95% of UK consumers opt for a supplier that demonstrates their green credentials, so at Polly we offer a range of eco friendly, fully recyclable POS to help you align with customers evolving expectations.
Because at Polly we are especially passionate about sustainability, which above all is why we source our standard POS board from the worlds only carbon neutral corrugated board manufacturing plant. 
Fuelled by organic waste, sustainable energy is generated to power our board production factory. So with the capacity to divert over 25,000 tonnes of biological waste from landfill and moreover providing enough energy to power and heat 1,500 homes per year! Our board forms part of the circular economy with manufacturers providing food waste to power the plant and fertiliser also being produced as a by-product which is then provided to local farmland to aid crop growing.
In addition we have also launched Cygnus Eco board, the most environmentally friendly plastic alternative!
| | | | | | | MADE FROM RECYCLED CONTENT |
| --- | --- | --- | --- | --- | --- | --- |
| | | | | | | |
| | | | | | | |
At Polly POS we have over 22 years experience in helping
brands boost their profile in store to maximise sales. Also along with this our collaborative
approach ensures we channel your vision into a bespoke solution and in turn ticks all the right boxes.
So get in touch to see how we can support your sustainability goals, because you know it's best to Say hello