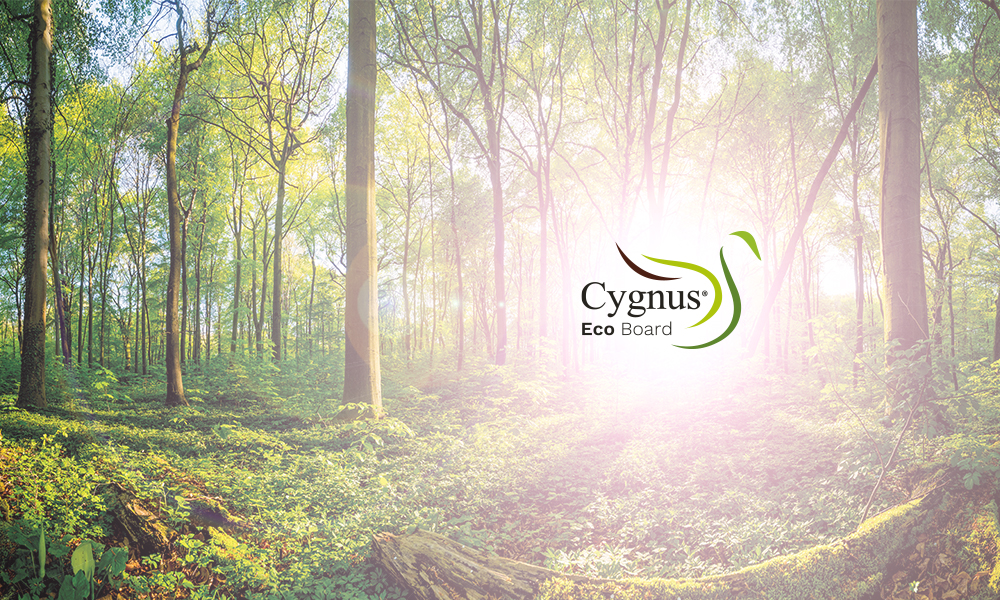 Cygnus Eco board is the most environmentally friendly plastic alternative currently available on the market:
100% Fibre based board
Water and Moisture resistant
Available in a range of thicknesses depending on application
Exceptional print results
Suitable for all standard printing processes
Forest Stewardship Council (FSC) Certified
Made using up to 70% recycled content it is both compostable and biodegradable capable of being disposed of in your normal waste paper streams. This board is capable of being recycled and reused up to 8 times.
a wide range of applications
Cygnus board is suitable for Outdoor signs, bollard covers, Events signage E-commerce packaging, promotional packaging and in-store POS.
Proven to last up to 15 weeks in all elements, Cygnus board is perfect for temporary outdoor signage,. It offers the perfect environmentally friendly alternative to soft foam boards, foam PVC, fluted polypropylene, PE coated materials, HIPs, plastic and aluminium composites!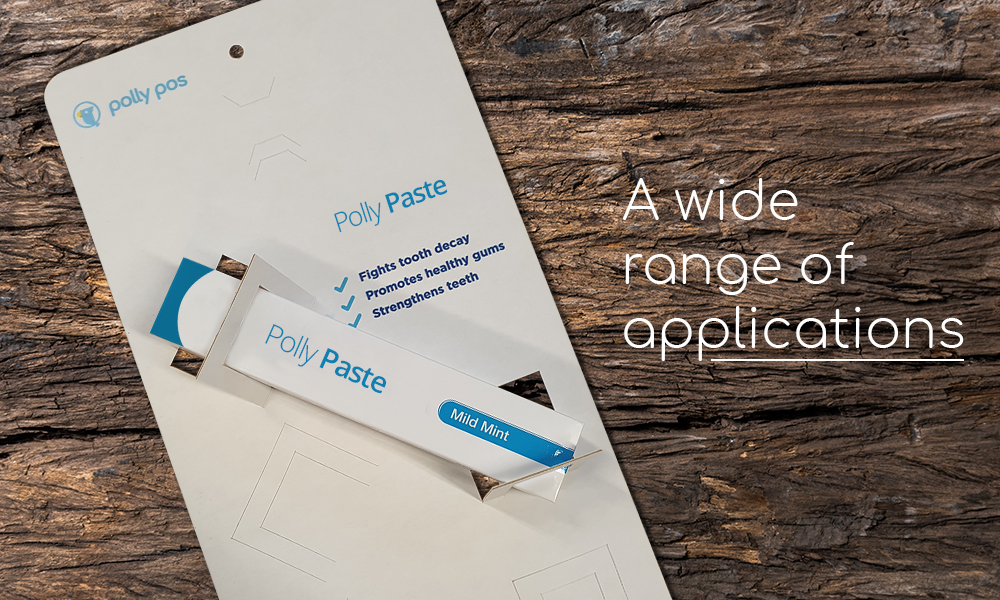 | | | | | | | MADE FROM RECYCLED CONTENT |
| --- | --- | --- | --- | --- | --- | --- |
| | | | | | | |
| | | | | | | |
At Polly POS we have over 22 years experience in helping
brands boost their profile in store to maximise their sales. Our collaborative
approach ensures we channel your vision into a bespoke solution which ticks all the right boxes.
Get in touch to see how we can support your sustainability goals Say hello