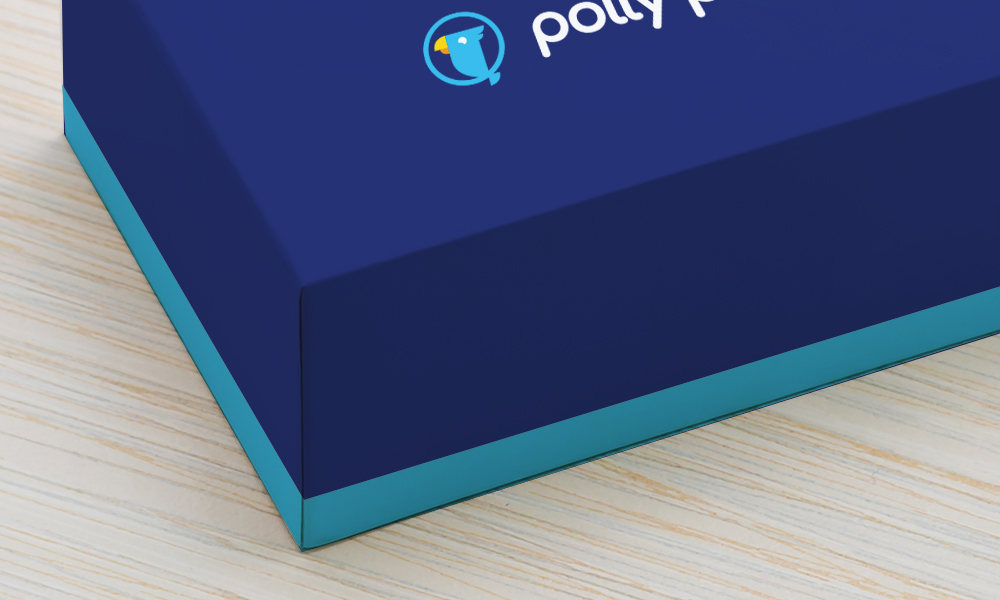 Distance selling is big news, by 2021 the global E-commerce market is estimated to be worth $5 Trillion.
A big challenge is how to ensure your brand is communicated effectively to your customer at every step on their purchasing journey from website through to their product landing in their hands? Often overlooked is the role E-commerce packaging can play in the customer experience.
When it comes to E-commerce packaging there are a few key considerations to make sure your product arrives to your customer in perfect condition.
Be part of the $5 Trillion E-commerce market in style!
With the E-commerce market for western Europe growing at 10.2% say hello to Polly POS to see how we can help you stand out from the crowd and create a custom un-boxing experience for your customers.

There are a variety of box styles to choose from, the most common being standard cardboard boxes which require taping at the top and bottom to fully seal and 'pizza box' style perfect for quick assembly by your packing team. We will work with you to understand your product and average order configuration to find your perfect match.

There are still plenty of branding opportunities for parcels whose contents or value dictates discrete packaging, with the ability to print internally on boxes our design team can work with you to ensure brand continuity across all customer touch points.

For the finishing touches to your packaging, there is also a vast range of fillers which can be colour matched to your brand, or even personalised tape. 
At Polly POS we have over 22 years experience in helping
brands boost their profile and sales across multiple platforms. Our collaborative
approach ensures we channel your vision into a bespoke solution which ticks all the right boxes.
Ready to discuss your upcoming project? Say hello