Promote your brand with polly pos
With over 22 years experience we are your perfect print partner. Simplifying the printing process and reducing lead times are just two of the ways in which we can pass on cost savings and deliver excellent service throughout your project.
We can cater to any print requirement you have. Our expertise in the following areas are just some of the ways we can take your brand and product to the next level.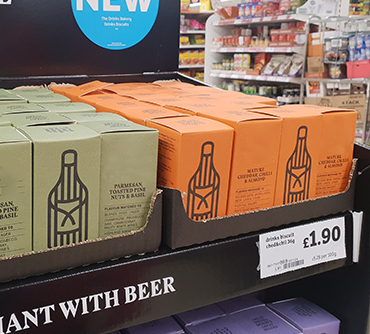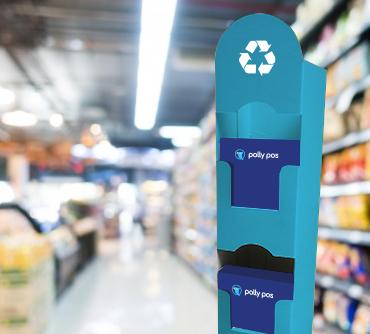 environmentally
friendly Clip Strips
Industries are under serious pressure to reduce plastic usage. We at Polly POS want to help you make a difference no matter how small. This is why we are taking important steps to change the way we work for our customers and the environment. Contact us to find out how we could reduce your plastics for a cardboard equivalent.
"Normally we would be scared to tackle a project with such short lead times but we felt reassured and in control the whole way through."
"Responded brilliantly to a tough brief with changing requirements. Very happy with the service we receive from you year on year."