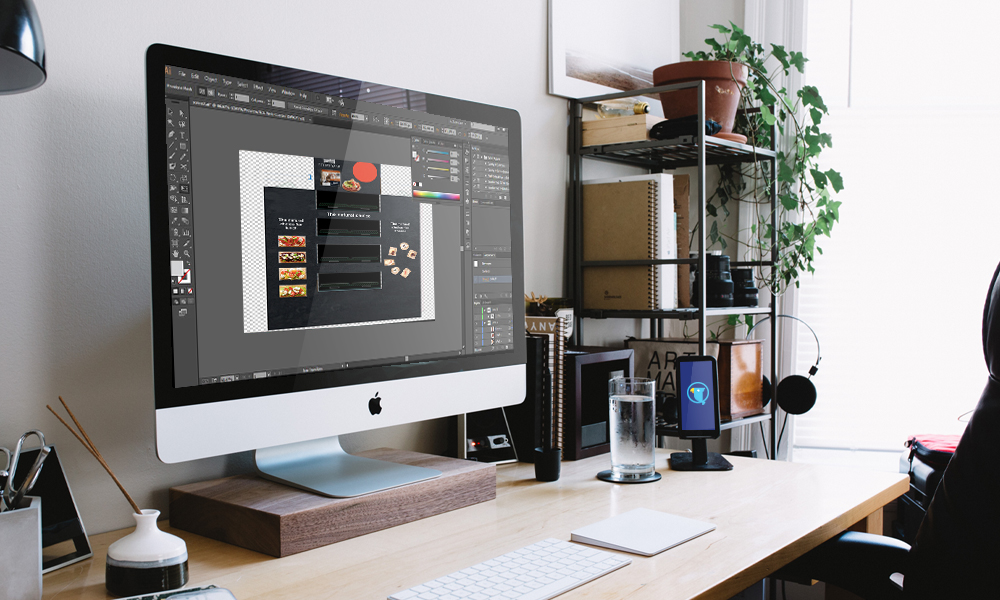 Working across multiple disciplines our design team can help to ensure you maximise your marketing potential. From packaging design and branding through to technical artwork on your POS at Polly POS we are without a doubt experts in delivering excellence.
Having worked with start-ups, national and international brands we have a wealth of knowledge and experience to help you achieve your goals. With over 22 years' experience we know retail and have an eye for detail which sets us apart.
Our innovative designers are passionate about delivering excellence, with in-depth knowledge about materials, finish and structural requirements we work seamlessly with our print team to ensure your project runs smoothly and looks incredible.
From setting trends to thinking outside of the box, we love being challenged. Say hello to Polly POS and let us know what you have in mind for your next project.
At Polly POS we have over 22 years experience in helping
brands boost their profile in store to maximise their sales. Our collaborative
approach ensures we channel your vision into a bespoke solution which ticks all the right boxes.
Get in touch to see how we can support your sustainability goals Say hello